My Trek Remedy clocks 1000 km this season
So as of today, I managed to clock on record a total of 1000 Km with my Trek Remedy 8. It is obviously much higher than that as for several rides I haven't turned my Sigma odometer device. But for the record, the mileage is 1000 Km for this year so far.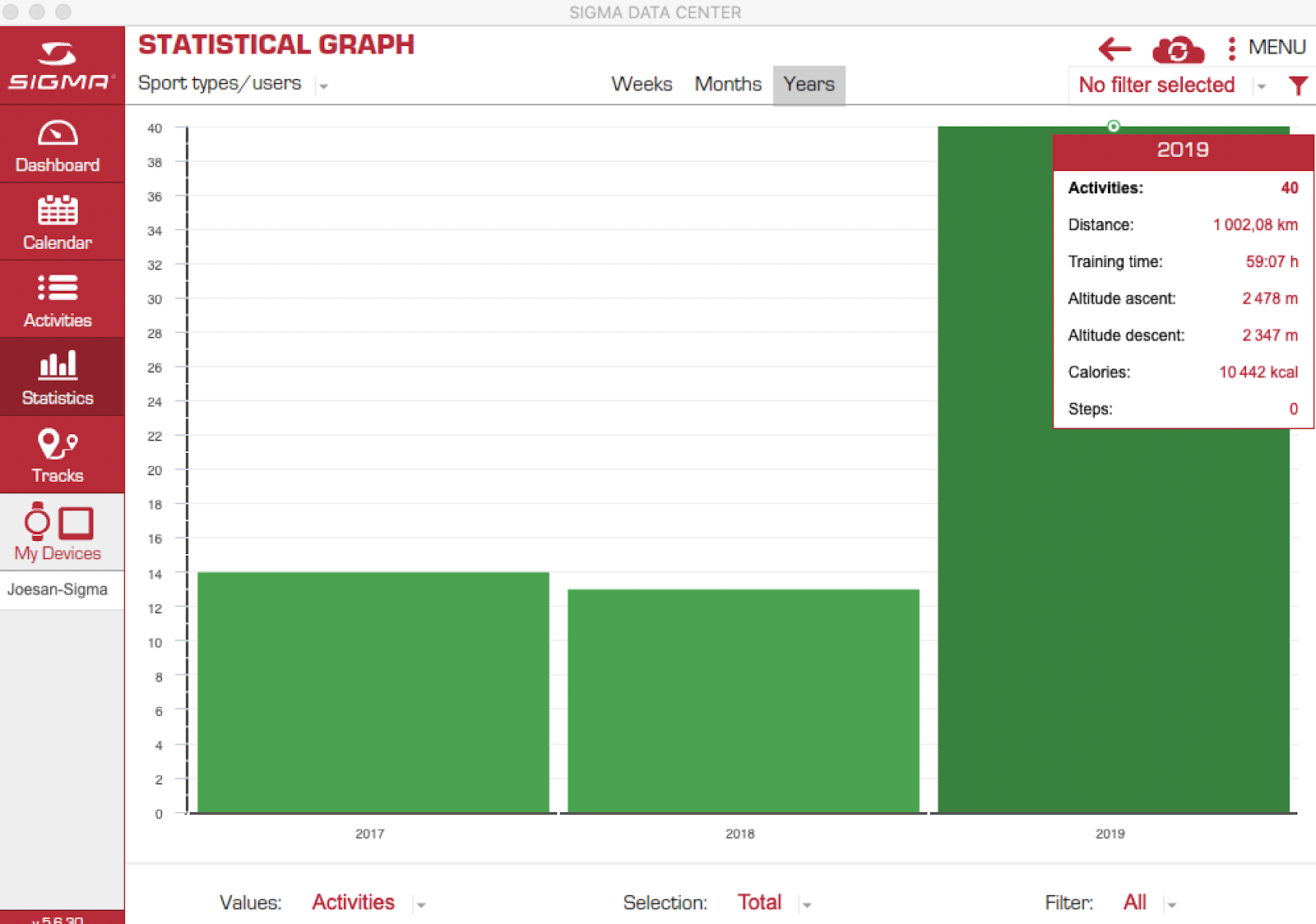 I have explored much of the singles trails around my area! It was fun riding this bike! I hope to do even more miles for the next season!